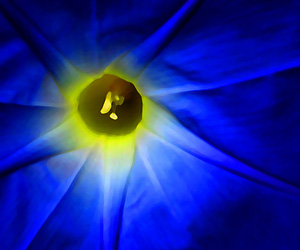 TIME Group which is led by Peng Weimin achieved ISO9001 in 1995. It was the first enterprise that passed the ISO9001 Certificate among Chinese private technology enterprise and welding machine industry. For the outstanding achievements made by TIME group, in 2001 his successful management experience was listed in the series book of "Innovative Practice in Bejing's Economic Reform and Development". Until now Test Instruments and Welding Machines have become the leading products in Beijing. These products are exported to more than 60 counties and areas including Europe, US and Southeast Asia.
Over the years, TIME group has been named in the top 20 enterprise for 8 years among the new technology development zone and become a leading company in the industry field. The company has received the following rewards:
The top 100 enterprises of high technology in China
Excellent machinery enterprise
Customer satisfied products
The top 500 enterprises in machinery industry
The top 100 enterprises in Beijing economics
The top 100 influential machinery enterprises in china
Enterprise with outstanding contribution on Zhongguancun 20th anniversary
Peng Weimin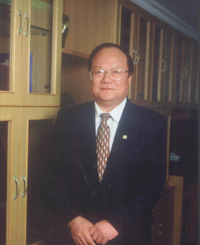 Peng Weimin, Master Degree, Senior Engineer. He graduated with Chemical Engineering BS from Tsinghua University in 1970, then continued to study and obtained Master Degree in Beijing Institute of Technology. He is the founder and the Chairmen of TIME Group Inc. since 1984. Peng Weimin served as the Ninth, Tenth CPPCC National Committee members of Beijing, won silver award of Hongkong Banhinia Cup brilliant entrepreneur with great achievements, the top ten influential people in Asian economic and China Electrical Industry, outstanding figures during China's reform over the 30 years, the entrepreneur elite of private enterprise with 20 years, outstanding entrepreneur of the fifth Light of Science and Technology , the first outstanding entrepreneur of Beijing municipal, brilliant person among machine industry of China, Capital Label Medal, the second excellent entrepreneur in Zhongguancun Science and Technology Park. Peng Weimin has strong management and organizational planning ability. Rely on his courage and strategy, especially his exceptional management skills, the sense of mission and responsibility for promoting Chinese Industry, he has gradually developed TIME Group into a company that possesses 1.5 billion assets, 30 subsidiaries with 2600 employees, and products including Test Instruments, Welding Machines, Testing Machines, distribution automation, intelligent inverter, application software and other high technology economic entity.